Los Angeles Traffic Attorney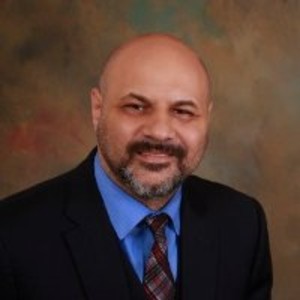 Sherif Fathy, Esq.
Los Angeles Traffic Attorney
Experienced attorney in Rancho Cucamonga with over 12 years experience. Personalized representation. An attorney who listens to you and has your best interest. A friendly counselor you can discuss your case with and explain your story. Mr. Fathy has represented clients in criminal, civil, and bankruptcy matters. He also has experience advising business owners on civil matters and business transactions.
Appears at Courts:
Los Angeles County:
Phone: 619-708-2073
Email: info@caticketking.com