Our Los Angeles, Riverside & San Bernardino Traffic Attorney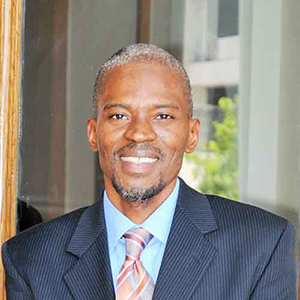 Rowland Dinkins, Esq.
Traffic Attorney
Attorney Rowland Dinkins has a track record of successfully defending clients in traffic violation cases in the Inland Empire. He has been providing clients in the Inland Empire with compassionate personal traffic ticket representation while working hard to obtain a successful resolution through either reduction of the charge, reduction of the fine, or the outright dismissal of the traffic ticket. Mr. Dinkins will personally review your case, give you the individual attention you need, and help you solve your traffic ticket problems. He prides himself in keeping the client informed and giving his clients the best possible result.
Appears at Courts:
Los Angeles County
Riverside County
San Bernardino County
Phone: (951) 665 9934
Email: info@caticketking.com
Attorney Advantage
Hiring an attorney to defend your traffic ticket may mean the difference between a conviction and a dismissal. With high fines, DMV points and your license at stake, you need an experienced traffic law firm to handle it. Our traffic attorneys are the best in the business because:
Knowledgeable
We know the law and procedure that govern traffic law and traffic courts. We use the knowledge we've gained to get an advantage in court. Knowing the right legal maneuvers may mean the difference between a conviction and a dismissal.
We go to court for you
Under Penal Code 977 we can make all your court appearances without you having to be present. In most cases, you will never have to go to court. We appear on your behalf and represent you to the fullest extent of the law.
Cost effective
Hiring an attorney doesn't have to be expensive. Our fees are reasonable because we have designed our business to be efficient. Many clients actually save money because they have hired our law firm.