Riverside County Traffic Attorney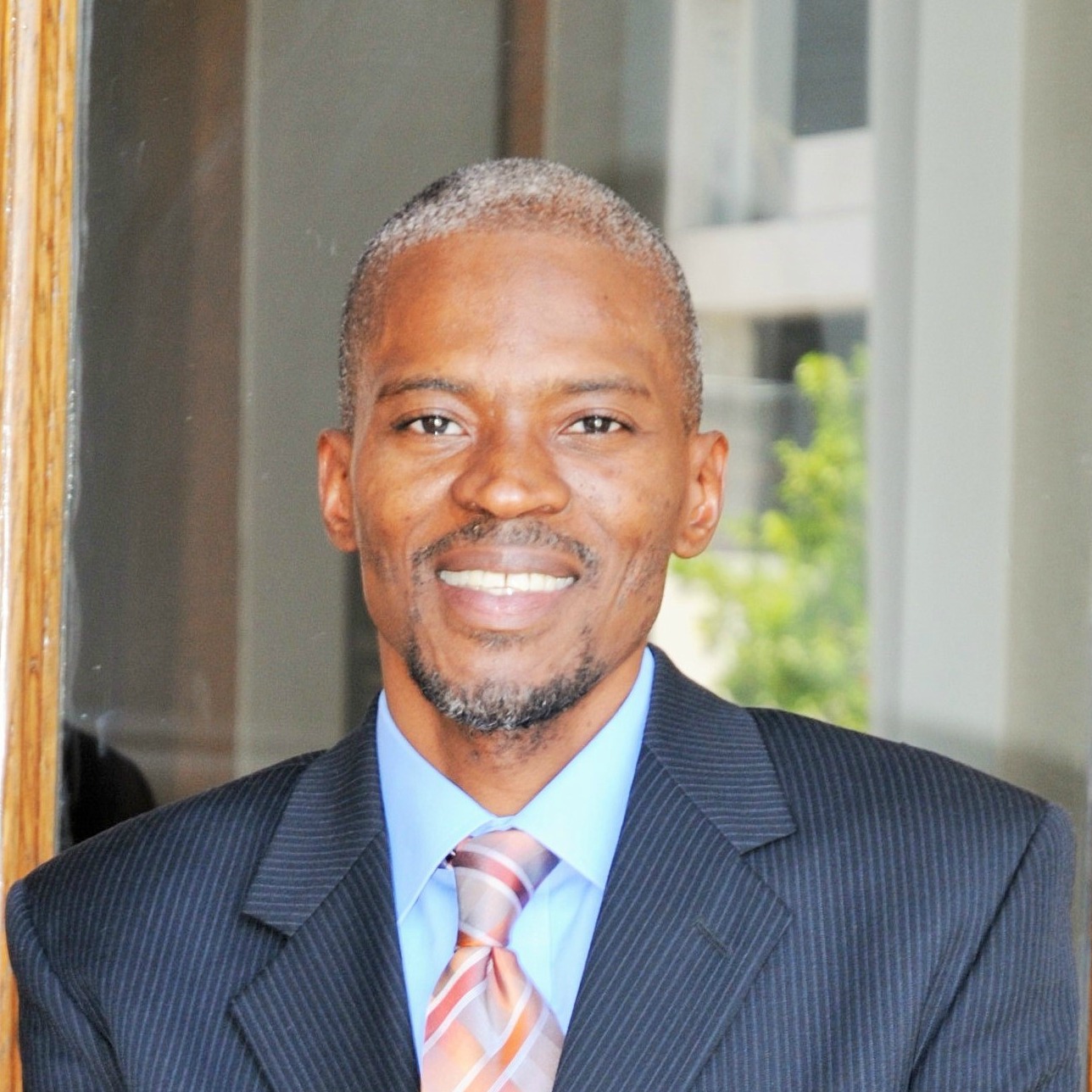 Rowland Dinkins, Esq.
Riverside County Traffic Attorney
Attorney Rowland Dinkins has a track record of successfully defending clients in traffic violation cases in the Inland Empire. He has been providing clients in the Inland Empire with compassionate personal traffic ticket representation while working hard to obtain a successful resolution through either reduction of the charge, reduction of the fine, or the outright dismissal of the traffic ticket. Mr. Dinkins will personally review your case, give you the individual attention you need, and help you solve your traffic ticket problems. He prides himself in keeping the client informed and giving his clients the best possible result.
Appear at Court: