Trial by Declaration
Sign up online and tell us about your ticket.
California's Vehicle Code 40902 requires traffic courts to allow a defendant to fight their ticket by written declaration so long as it's not past the due date, it's not a mandatory appearance and if the bail (fine) is submitted.  A Trial by Written Declaration is your chance to tell the judge your side of the story without having to show up in Court.
Live Attorney
Our attorney goes to court for you, pleads not guilty, holds trial and presents proof.
There are some cases that benefit greatly from a professional physically appearing on a case and cannot be handled by a "trial by written declaration," These cases include Speeding Over 100 MPH, Throwing a Cigarette, Freeway Speeding, Violations of Signs & Signals, Photo Tickets, Exhibition of Speed, Driving on a Suspended License, Speeding with Prior Convictions, Littering While in a Vehicle, Possession of Marijuana, and Trolley Tickets.
Misdemeanor Representation
Misdemeanor Pre-Trial Representation
Misdemeanor Court Representation Services include full representation in court on your misdemeanor case prior to the jury trial.
Our California Traffic Attorneys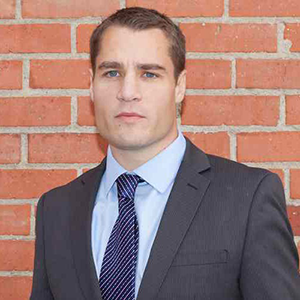 Scott Hullinger, Esq.
San Diego and Orange Traffic Attorney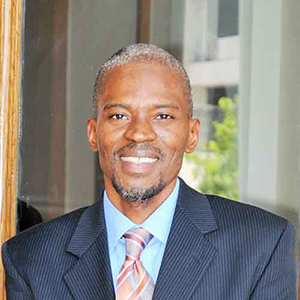 Rowland Dinkins, Esq.
Los Angeles, Riverside & San Bernardino Traffic Attorney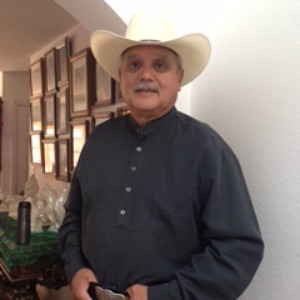 Manny "Lee Buck" Rios, Esq.
Imperial, Kings & Riverside Traffic Attorney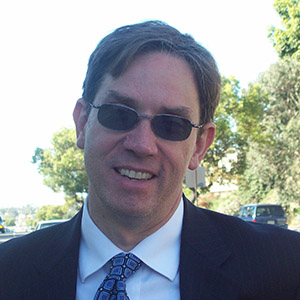 Jon Osborn, Esq.
San Diego Traffic Attorney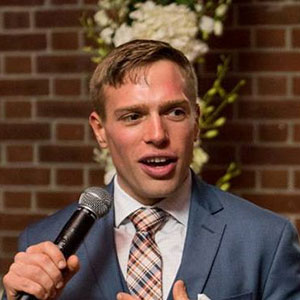 Morgan Ross, Esq.
San Diego Traffic Attorney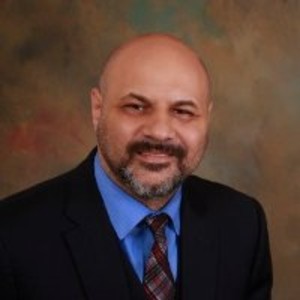 Sherif Fathy, Esq.
Los Angeles Traffic Attorney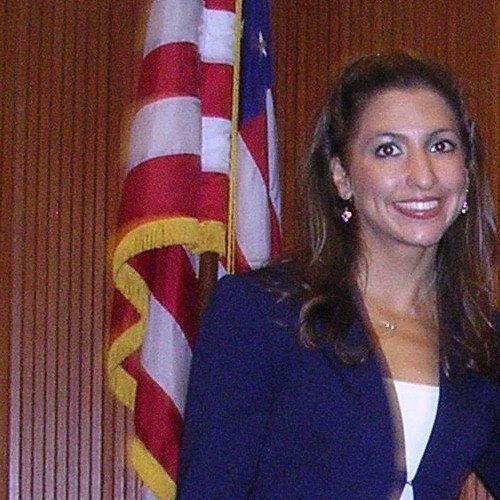 Naheed Radfar, Esq.
Los Angeles Traffic Attorney
Attorney Advantage
Hiring an attorney to defend your traffic ticket may mean the difference between a conviction and a dismissal. With high fines, DMV points and your license at stake, you need an experienced traffic law firm to handle it. Our traffic attorneys are the best in the business because:
Knowledgeable
We know the law and procedure that govern traffic law and traffic courts. We use the knowledge we've gained to get an advantage in court. Knowing the right legal maneuvers may mean the difference between a conviction and a dismissal.
We go to court for you
Under Penal Code 977 we can make all your court appearances without you having to be present. In most cases, you will never have to go to court. We appear on your behalf and represent you to the fullest extent of the law.
Cost effective
Hiring an attorney doesn't have to be expensive. Our fees are reasonable because we have designed our business to be efficient. Many clients actually save money because they have hired our law firm.