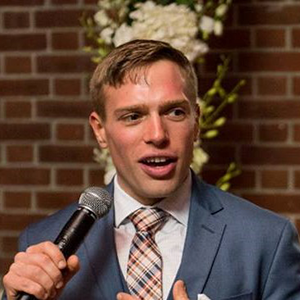 Morgan Ross, Esq.
San Diego Traffic Attorney
Morgan Ross is at the Meadowlark Courthouse every single day. He has vast experience in Juvenile Court and knows the procedures, Judges, prosecutors, and public defenders. He is a strong advocate for his clients and has been lead counsel on hundreds of trials throughout his career.
Attorney Ross has also been the recipient of The American Institute of Criminal Law Attorneys "10 Best Attorneys 2018" for California. Additionally, Mr. Ross has been listed on the National Trial Lawyers "Top 40 under 40 for Criminal Defense in California" for both 2017 and 2018. Mr. Ross is compassionate and caring and will fight to ensure the best possible outcome for your child.
Appears at court:
Phone: 619-708-2073
Email: info@caticketking.com