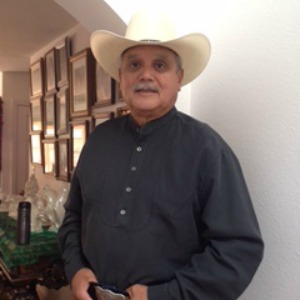 Manny "Lee Buck" Rios, Esq.
Traffic Attorney
I was born in El Paso, Tx on March 6, 1950. I moved to San Diego, CA on February 24, 1974 and lived there until April 2015 when I moved to Indio, CA, where I now live with my wife of 34 years, Maria Guadalupe Rios . I have two adult sons. Jose Manuel is the lead guitarist for Anderson Pak and the Free Nationals and Miguel Angel is a DJ, and Music Producer with his own company titled CaliPari.
I am a Vietnam veteran serving from Aug 1968 – through July 1969. I was a Texas Peace Officer from 1971-1974. I have been a criminal defense sole practitioner for the past 27 years. I have handled approximately 1,500 citations in the last two years traveling to courthouses as distant as Bridgeport, CA to Blythe, CA.
I welcome the opportunity to handle your citation and will work to obtain the very best result possible.
Appear at Court:
Imperial County
Inyo County
Kern County
Mono County