Los Angeles County Glendale Traffic Court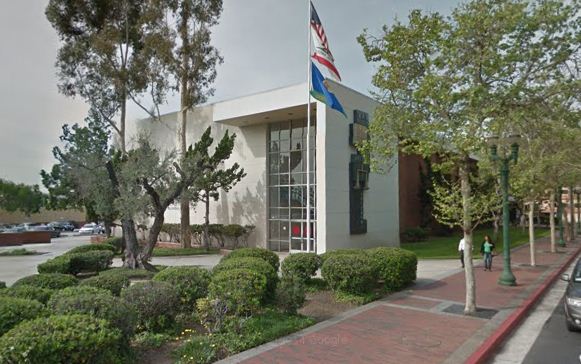 Your court address in Los Angeles County Glendale traffic court is 600 East Broadway, Glendale, CA 91206.
FIGHT THAT TICKET!
Our experienced traffic attorneys at California Ticket King can help you draft a custom legal argument that will carry logic and reason to any courthouse in California.
A Trial by Written Declaration is your chance to tell the judge your side of the story without having to show up in Court.
Our team of traffic attorneys have won thousands of infraction cases for general drivers and CDL drivers, including:
Carpool (HOV) Tickets – CVC § 21655.5
Unsafe Lane Change Tickets – CVC § 21658(a)
Equipment Violation Tickets
Log Book Tickets
BIT Inspection Violations
Over-Length Tickets
Scale and Over-Weight Tickets
….and many more.
Our team of ticket lawyers have successfully argued for reduced fines, no jail time and dismissed hundreds of misdemeanor tickets, including:
Racing
Exceeding 15 MPH Over Limit in Commercial Vehicle
….and more
Los Angeles County Glendale Traffic Court
Trial By Declaration – Flat Rate at $99.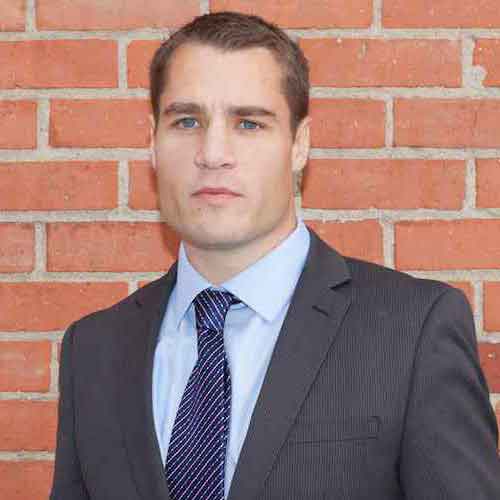 Scott Hullinger, Esq.
Traffic Attorney
Attorney Advantage
Hiring an attorney to defend your traffic ticket may mean the difference between a conviction and a dismissal. With high fines, DMV points and your license at stake, you need an experienced traffic law firm to handle it. Our traffic attorneys are the best in the business because:
Knowledgeable
We know the law and procedure that govern traffic law and traffic courts. We use the knowledge we've gained to get an advantage in court. Knowing the right legal maneuvers may mean the difference between a conviction and a dismissal.
We go to court for you
Under Penal Code 977 we can make all your court appearances without you having to be present. In most cases, you will never have to go to court. We appear on your behalf and represent you to the fullest extent of the law.
Cost effective
Hiring an attorney doesn't have to be expensive. Our fees are reasonable because we have designed our business to be efficient. Many clients actually save money because they have hired our law firm.