Humboldt County Traffic Attorneys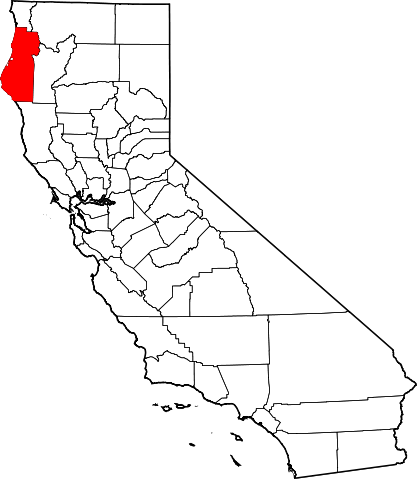 Humboldt County, CA
The Humboldt County Traffic Attorneys at California Ticket King, PC are professionals at fighting and negotiating traffic tickets in Humboldt County, California.  We've helped many avoid convictions, stay out of jail and prevent auto insurance premium increases.  Most of the time, you don't even have to go to court.  Our California Law Firm is made up of criminal lawyers and traffic attorneys dedicated to fighting traffic tickets, citations, moving violations and criminal charges like yours. Contact with one of our expert traffic lawyers at 619-708-2073
Our Expert Legal Services
Our team of traffic attorneys have won thousands of infraction cases for general drivers and CDL drivers, including:
Carpool (HOV) Tickets – CVC § 21655.5
Unsafe Lane Change Tickets – CVC § 21658(a)
Equipment Violation Tickets
Log Book Tickets
BIT Inspection Violations
Over-Length Tickets
Scale and Over-Weight Tickets
….and many more.
Our team of ticket lawyers have successfully argued for reduced fines, no jail time and dismissed hundreds of misdemeanor tickets, including:
Racing
Exceeding 15 MPH Over Limit in Commercial Vehicle
….and more
Humboldt Courthouse We Serve
Trial By Declaration – Flat Rate at $99.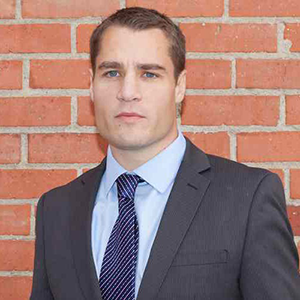 Scott Hullinger, Esq.
Traffic Attorney