Del Norte County Traffic Attorney
Del Norte County, CA
California Ticket King, PC is an expert traffic law firm. Our criminal defense lawyers represent clients charged with violations of the California Vehicle Code including infraction, misdemeanor and felony charges.
The primary courthouse for traffic violations in Del Norte County is the Crescent City Courthouse located at 450 H Street, Room 209, Crescent City, CA 95531. This courthouse serves all surrounding cities and municipalities.
Our experts fight traffic tickets, and defend criminally charged clients in Del Norte County, California including the Del Norte County Cities and Communities of:
Crescent City
Crescent City North
Fort Dick
Gasquet
Hiouchi
Klamath
Patrick Creek
Douglas Park
Darlingtonia
Smith River
Del Norte COURTHOUSE WE SERVE
Our services include representation in traffic ticket defense, DUI defense, DMV hearings, photo red light, speeding, reckless driving, hit and run and other charges under the California Vehicle Code.
Advantages of hiring us:
Dismissals
Reduction of fines
Reduction of charges
We go to court for you
Contact one of our attorneys today by calling 619-780-1182.
Trial By Declaration – Flat Rate at $99.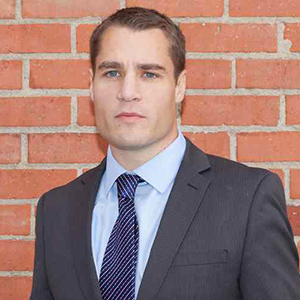 Scott Hullinger, Esq.
Traffic Attorney