Los Angeles and Ventura and Traffic Attorney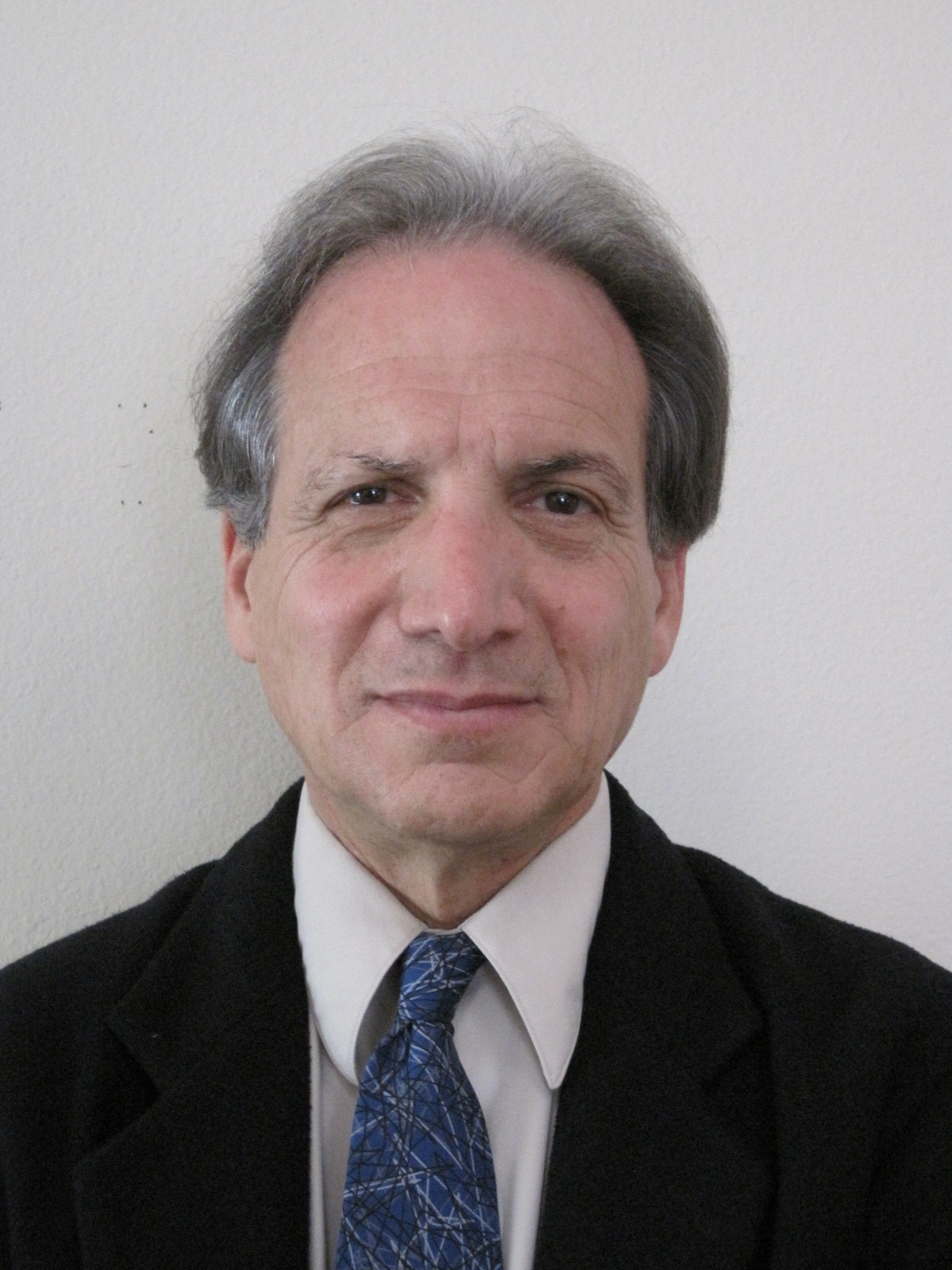 Andrew Roberts, Esq.
Los Angeles and Ventura Traffic Attorney
I have been practicing law since 1978. I represent individuals and businesses throughout the world with their personal needs and problems from personal injury matters to criminal actions felonies and misdemeanors- including traffic/speeding tickets. If you have failed to appear in court on a matter or have a suspended license call me. I am aggressive about resolving matters before they explode-however will become a fierce litigator when necessary.
Appears At Courts:
Los Angeles County
Ventura County
Phone: (805) 277-9623
Email:  info@caticketking.com